The Northfolk Project home page
Geology Walks 2020
Geology Walks programme suspended
The Geology Walks programme 2020 is suspended until further notice while we sort out a medical issue (not coronavirus). Sorry for any inconvenience. In the meantime I shall be working on a book about the Deep History Coast.
Talks
I give illustrated talks to groups on various topics with geological and Norfolk themes:
Of Ice and Men: North Norfolk's Deep History Coast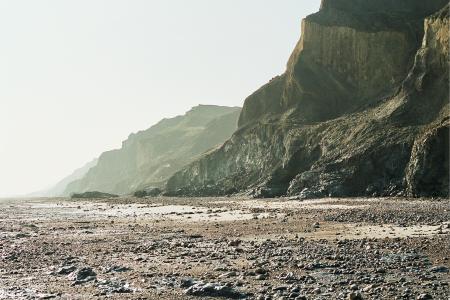 Recent research reveals many exciting secrets about the geology and archaeology of Norfolk's Deep History Coast.
I am fully equipped with digital projection equipment and screen. Give me a call on 01263 513992 or mobile 07887 389804 or email me on martin.warren[at]talktalk.net.